PhanaticMC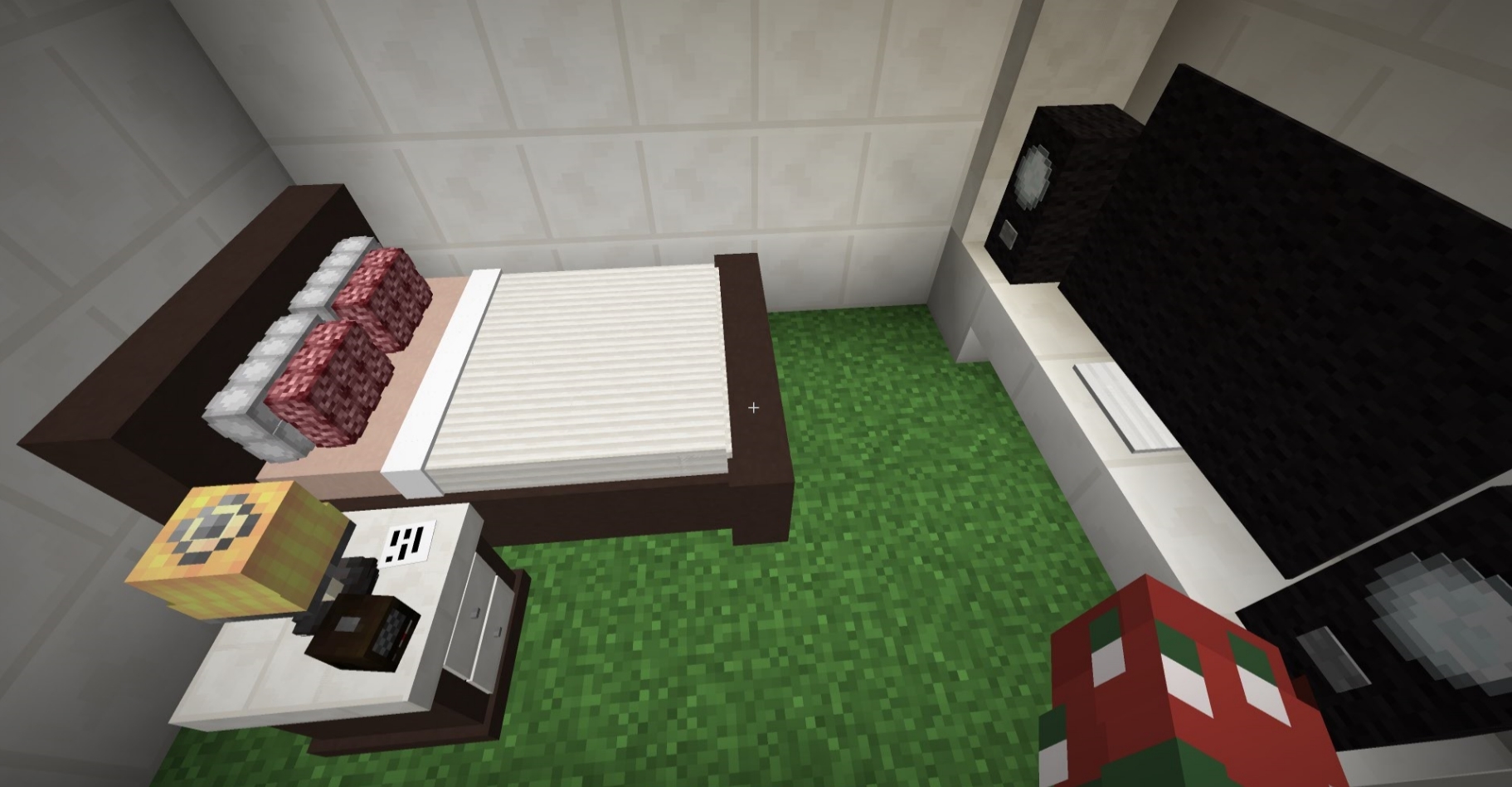 New Creative Plugin: Furniture

This plugin allows you to create cool scenes and interactable decorations using pre-made armorstand/block combinations.

Commands
/furniture list [page #] = list the ID's of furniture you can give yourself
/furniture give <ID> = give yourself a spawn egg that when placed spawns in the furniture object
/furniture manage = enables you to change protection settings for your furnitures

disclaimer: this plugin is kind of buggy, and I did have issues where all furniture in the world completely just reset at times when I was testing it. Also I have no idea of the lag implications so if it ends up freezing the server I might need to remove it, but I am hoping for the best
Vote & Ad competition winners January 1

top ads
#1 - $30 credit - wroyce: 12564
#2 - $20 credit - GamersRage_: 10609
#3 - $20 credit - Veroniica: 9911
#4 - $10 credit - Sirrawth: 7811
#5 - $10 credit - gwbasic: 6088
#6 - $10 credit - sbela524: 5717
#7 - $10 credit - firefoxdemon2000: 5607
#8 - $10 credit - Me0wed: 4721
#9 - $10 credit - Andrew_v05: 4092
#10 - $10 credit - c123123: 3848
top votes
#1 - $30 credit - tkelah: 174
#2 - $20 credit - gwbasic: 171
#3 - $20 credit - q2k2k: 160
#4 - $10 credit - MollusSlime: 155
#5 - $10 credit - eiliagh: 152
#6 - $10 credit - tamba3: 147
#7 - $10 credit - CraftyEternity: 139
#8 - $10 credit - confessings: 139
#9 - $10 credit - Sirrawth: 132
#10 - $10 credit - NamikazeMinatoZX: 120
if you are one of the winners you can do /getcredit in the hub to see how much credit you have, then just make a /report asking for what you want from the store and I will add it for you
The top list has been...
1.11.2 Update
The server has been updated to full 1.11.2, this means all of the new blocks and game mechanics are now available, and you will need to be on the latest version to connect
Changes related to plugins
plugin updates: https://phanaticmc.com/changelog.txt
clearlag was removed
ultracosmetics was removed, it may be re-added if it gets updated

echopet was removed, it will be re-added as soon as the download site for it is back up

re-added, however it still does have some bugs
echopet and miniaturepets were removed from kitpvp and ctf due to popular demand
/censor is temporarily removed, it will be back as soon as it is updated
new plugin, mcauthenticator added. Allows you to use your phone as secondary authentication using an authenticator app. This is for added security against hackers, and will be mandatory for staff, and opt-in for players

Commands

/auth enable - Enables 2FA...
Merry Christmas!
From PhanaticMC to you, have a Merry Christmas! get lots of loot and spend time with your family! and play minecraft
on prison, kitpvp, survival, skyblock, skygrid, factions, and bending you can now do
/gift
for a very limited time to get a present from me. Only available tonight (christmas eve) and tomorrow (christmas day)